UPDATE: GBI testing confirms human remains are of 'most wanted' criminal | News
Title (Max 100 Characters)
UPDATE: GBI testing confirms human remains are of 'most wanted' criminal
COVINGTON, Ga. -- Georgia Bureau of Investigation testing has confirmed that skeletal remains found in late December belong to a wanted sex offender David Lee Sheffield.
Sheffield was wanted by the Federal Bureau of Investigation on child molestation charges out of south Carolina.
According to the FBI, Sheffield was wanted for sexually assaulting at least one minor boy and produced video and images depicting the assault. Sheffield was also accused of producing pornographic images and videos of at least two other boys.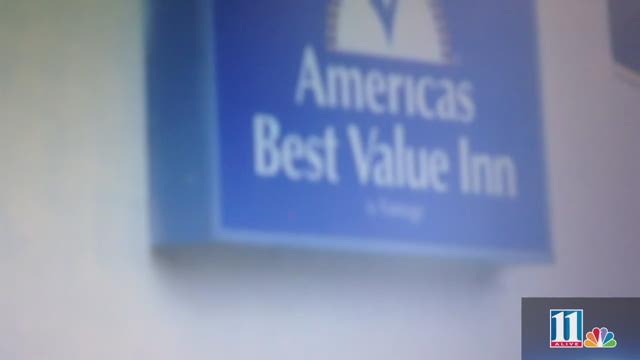 The last clue to his whereabouts came in 2011 when his abandoned vehicle was found at a Covington hotel.
"He basically disappeared off the face of the earth," said Capt. Craig Treadwell with the Covington Police Department. "Lord knows he's not locked up anywhere and no one's heard from him since at least 2011."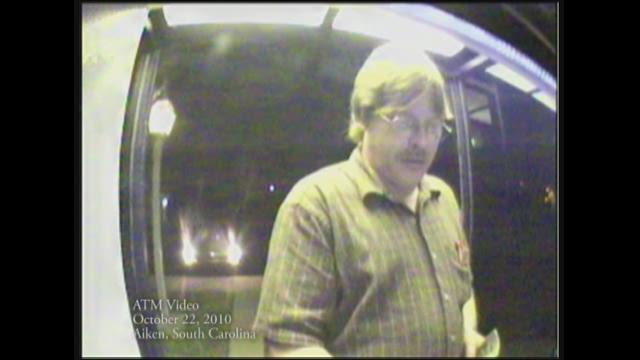 The remains were found by a surveyor not far from that hotel. Investigators also found clothing, glasses and a gun they believe Sheffield used to take his own life.
"It would be nice to have some sort of resolution, not only for the victims, but for the agents working the case and Sheffield's family," Treadwell said.