Family mourns woman killed in Walmart parking lot for purse | News
COVINGTON, Ga. -- A close-knit family is reeling with grief after a Covington woman was run over and killed by a man who stole her purse in a Walmart parking lot Monday night.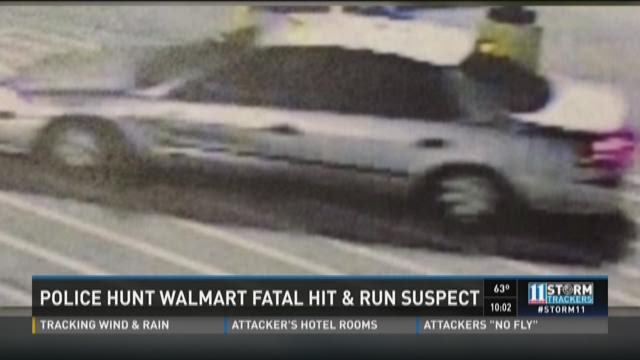 Family and friends have been returning to the scene of that hit-and-run with flowers and tears. They told 11Alive's Valerie Hoff 65-year-old Marsha Johnson had some hard times in the months before her life abruptly ended.
Family say their beloved aunt had lost her husband just a few months ago. Before that, she cared for her sick mother, who also passed away. 
"She was 65 and retired from her job and she didn't even get to enjoy it," Wade Johnson, another relative said. 
PHOTOS: Woman run over at Covington Walmart
Bows and flowers marked the spot where police say a large Hispanic male, seen in surveillance video, grabbed Johnson's handbag and knocked her down. He ran her over several times as he and a female escaped Monday evening.
Police have been working round the clock to catch the man and they are asking for the public's help.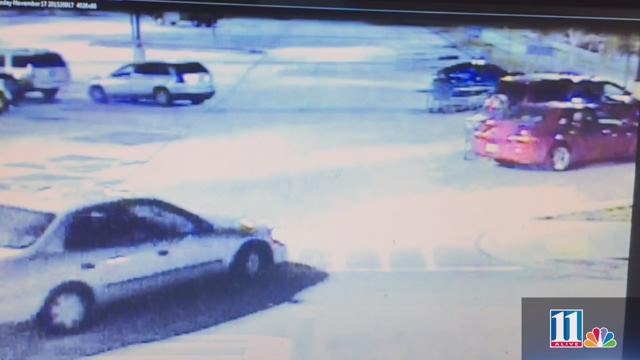 "We have run every lead we have at this time and were looking for more."