Police working major lead in Walmart hit-and-run | News
COVINGTON, Ga. -- Police say they are working a major lead in a hit-and-run that killed a woman at a Covington Walmart late Monday night.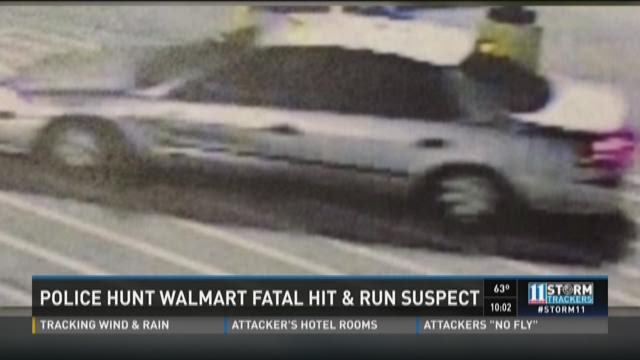 Investigators are not yet revealing details on the lead as not to interfere with the capture, but they say they have an idea on who and where the driver who ran over 65-year-old Marsha Johnson might be.
11Alive's Jeremy Campbell spoke to a witness who tried to block the suspect's car with his to keep the perpetrator from driving off in a late 1990's Honda Accord, which they say has extensive damage to the drivers side. 
"I tried to stop him, to hold him until we could get help to get him," said the witness, who wanted to remain anonymous. "Unfortunately, he broke loose." 
VIDEOS: Woman run over with car at Covington Walmart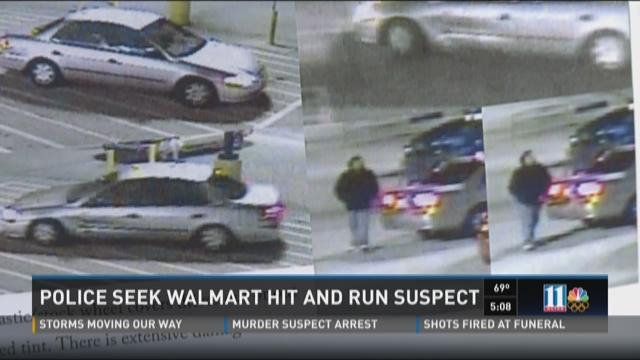 Earlier today, the woman's family gathered at the Walmart to grieve. Johnson's 13-year-old nephew Joseph Thomason was one of many family members in shock and disbelief that anyone would take a life just to steal a purse. 
"They can't have [a] conscience," he said. "A defenseless woman, you go and take her life." 
Family and customers to the store set up a makeshift memorial in Johnson's honor Tuesday.
Police say they're working every lead possible to find the man.